Meet Pepper Blogging Services
If you need help writing blogs that show off your skills while bringing in leads, then you need Pepper Blogging Services, baby!
Ghostwriting services for photographers and creative entrepreneurs
Blogging services for SEO (Search Engine Optimization) to help you rank in search engines
Blog-editing services
Photoblogs that showcase your work
Evergreen blog research, proposals, and writing services
Blogging ideas for photographers and creative entrepreneurs
Blogging training for photographers and creative entrepreneurs
Repurposing and promoting blogs for maximum impact
Helping you get found, bring in leads, and grow your biz!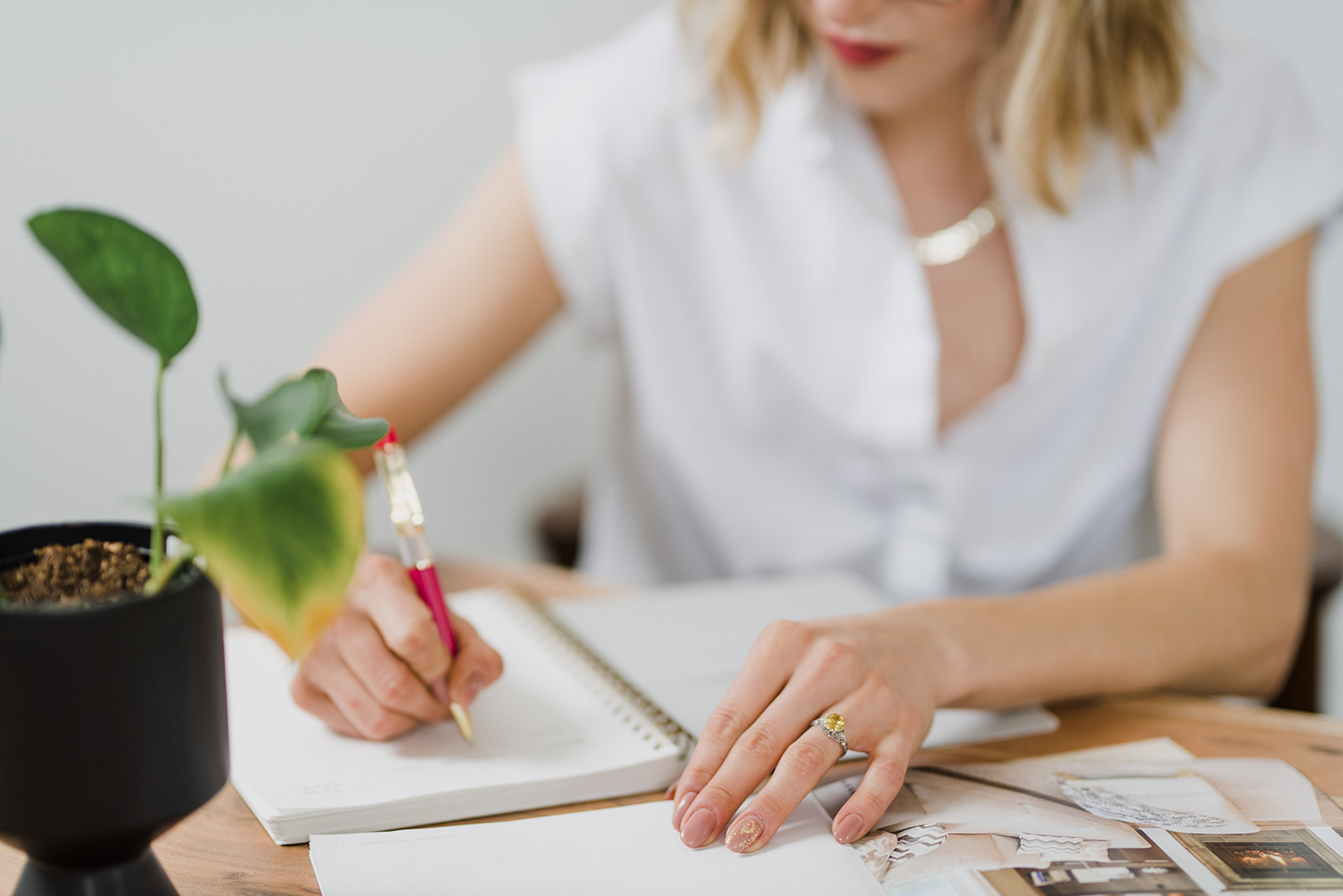 Why are blogging services important for your business?
Better yet, why is blogging important for your business? Since you're here, you probably already know why you should start a blog, why it's important to post on your blog regularly, and how blogging helps your business grow. But just in case…
Evergreen blogging is an important and effective SEO strategy that helps you rank on search engines
Blogging for SEO can help you stand out from the competition and get found online
Blogs can help you attract your ideal clients and turn them into hot ass leads
Writing blogs is a great way to showcase your work and expertise
Publishing blogs regularly builds trust with potential clients, recognition as a guru in your industry, and domain authority on your website
Blogs can be repurposed and shared on your other platforms as part of your larger content marketing strategy
Ultimately, blogs can help you fill your books with your ideal clients and make more MOOLAH!
The catch, however, is that you need to blog properly in order to accomplish these goals. If you're not checking off the important blogging boxes…well, we hate to say it, but you're wasting your sweet ass time!
Or maybe you know how to blog properly, but you just don't have the freaking time. We get it. It can be time-consuming af. After all, you started your business because you love taking photos (or whatever it is you do)—not because you wanted to sit at a computer banging your head against the keyboard all day trying to write a dang blog!
Lastly, maybe you're not blogging at all. And if that's the case, it's time to start, friend!
That's where Pepper Blogging Services come in. Because, while it might not be your fave thing to do, we love this shit!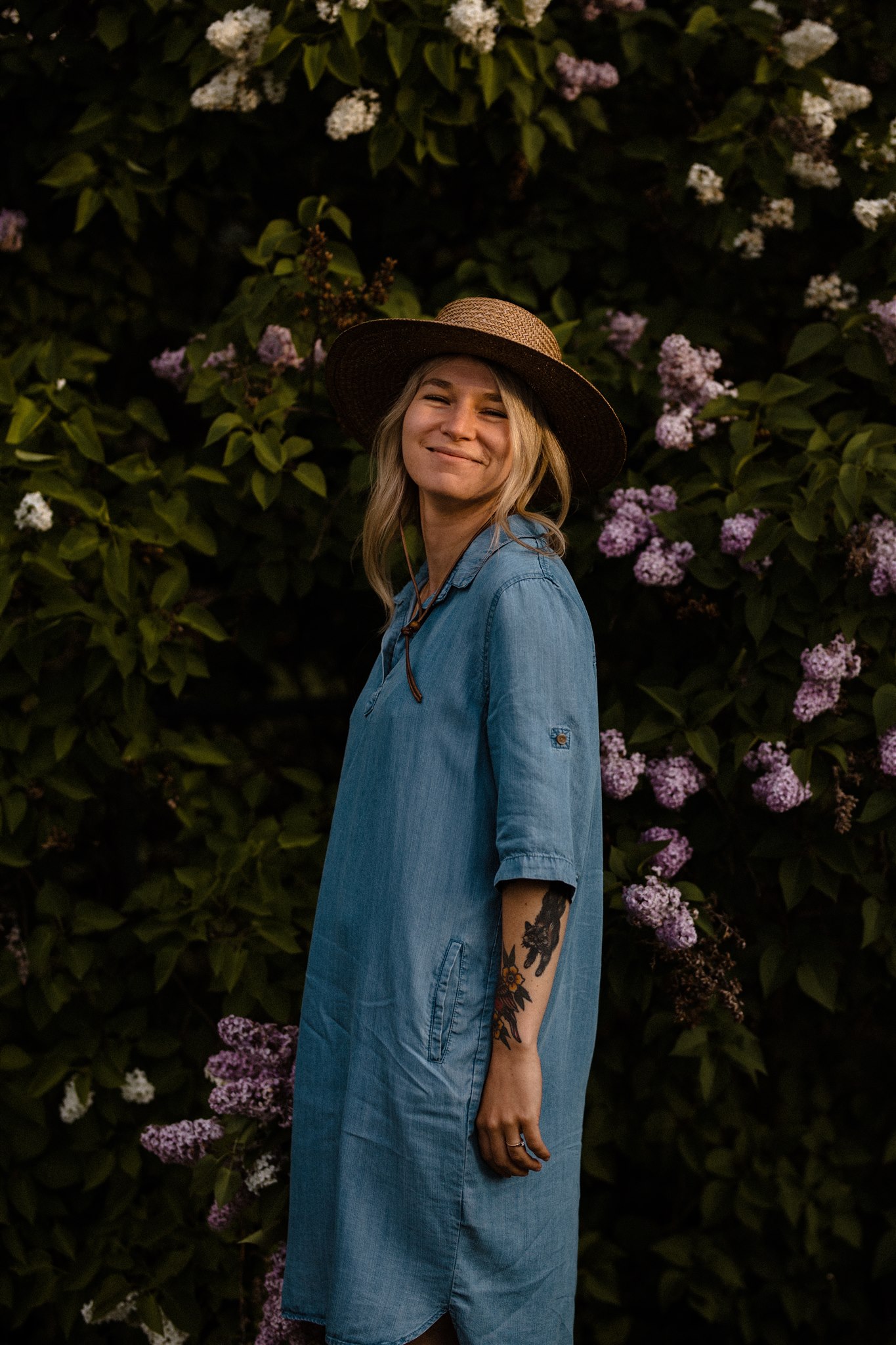 Pepper offers ghostwriting services for two types of blogs:
---
PHOTOBLOGS FOR PHOTOGRAPHERS
Specifically for photography blogs. Photoblogs are portfolio pieces that help showcase your work and build relationships in your industry:
Blog content and vendor list fleshed out from notes provided by you
Up to 50 geotagged images
Alt text added to images for screen readers and SEO
Proper blog setup in backend
SEO, if applicable
---
EVERGREEN BLOGS FOR SEO
Evergreen blogs are meant to offer immense value, rank on search engines, and remain relevant for the foreseeable future:
Researching keywords, competitor content, search intent, and more to find effective evergreen blog topics for your business
Blog-writing services for blogs that are well-researched, written in your voice, and fully optimized for SEO
Back-end SEO blog optimization
Ideas for promoting your blog
Need help writing your own blogs?
If you enjoy writing your own blogs for your business, but you could use some help blogging for SEO or coming up with blogging ideas, we got you covered! Because at Pepper, that's what we freaking DO! In addition to regular blogging services, we offer other writing services too!
Blogging for SEO Editing Services
Write your own blogs, then send them our way so we can proofread them, spruce them up for search engines, and even upload them to your website while making sure all the important SEO boxes are checked off!
---
Blogging SEO Training
Meet with Pepper's SEO expert, Jo, for an hour-long, virtual, one-on-one training session all about how to write blogs that get you found on Google.
---
Blogging SEO Guide for Photographers
Want to learn how to rock your blogging SEO all on your own (with some help from Meet Pepper, of course)? Check out our Blogging SEO Guide for Photographers, which is jam-packed with helpful info and step-by-step instructions for creating badass, optimized blogs!
---
Blog Prompts for Photographers
Having trouble coming up with blogging ideas? We've got you covered with our downloadable blog prompts lists! These blog topics for photographers will help inspire you to write killer evergreen blogs that are customized to your photography biz and industry, so you can stop spending hours staring at a blank wall trying to think of ideas and start WRITING.
You're welcome!
Wedding photography blog ideas
Family photography blog ideas (including maternity photography blog prompts and newborn photography blog prompts)
Commercial/business/brand photography blog ideas
Boudoir photography blog ideas
---
Or, hire us to do it
for you!
Blogging Course for Photographers
Want to take not only your blogging, but ALL of your content marketing into your own gosh dang hands?
Since Pepper pretty much always has a waitlist for our blogging services, we decided to create a badass Marketing Program that covers everything we do for our creatives, so you can do that shit yourself (without the energy-sucking guesswork). #fuckyeah!
The Pepper U Marketing Program for Photographers includes an entire in-depth lesson on blogging and SEO.
On top of that, you can learn about several other important aspects of modern marketing, including social media, graphic design, Pinterest, Google Analytics, Google Business Profile, PR, submissions, goal setting, time and task management, and MORE!
PLUS, anyone who purchases the course gets access to three extremely valuable marketing workshops and monthly calls with the Pepper team where you get to ask questions, get answers, and learn from other rad photographers taking the course!
If you're looking for help with your photography business or creative business, hit up Meet Pepper!