ONE-ON-ONE TRAINING FOR PHOTOGRAPHERS
Book a virtual, hour-long, one-on-one training call with a Pepper who is an expert in the area where your photography or creative business could use a little TLC!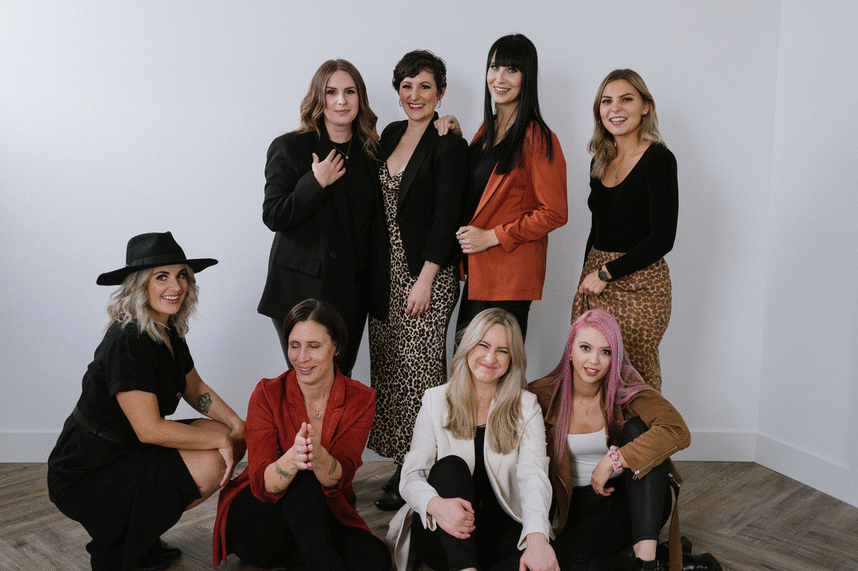 These one-on-one training hangs will leave you feeling refreshed and ready to tackle some specific business goals! Invest in yourself and your business and learn the how-tos for industry-specific tasks like how to kick ass on social media, how to use Pinterest to grow your photography business, how to tweak your SEO to drive traffic to your website, and more.
Even better, sign up for regular monthly group calls with our entire team and pick our marketing brains to your heart's content! Only $250/month gets you full lifetime access to our marketing course for photographers and creatives AND monthly calls with the team. That's a whole lotta good shit that will help you develop a more successful business with a steady stream of clients and a lot less hustle!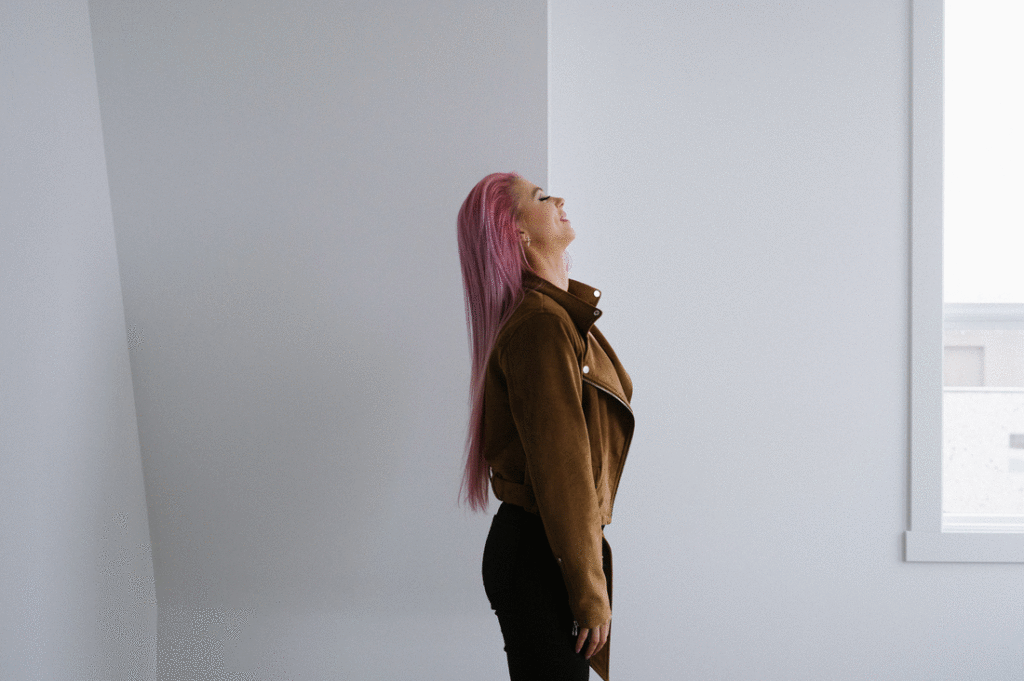 How to use Pinterest for Photographers
Meet with Pepper's Professor Paris (our resident Pinterest Guru) to learn how to use this curated search engine to increase your web traffic, boost your leads, and bring in more clients. From properly setting up your Pinterest account to creating different types of effective Pins—you'll learn it all in this hour-long virtual training session.
Blogging SEO for Photographers
Book a one-on-one training call to learn about SEO and blogging for photographers with Jo (Pepper's SEO Manager). She'll teach you how to rock the SEO on your photography blogs! In this one-on-one marketing training call, you'll learn how to set up an SEO-optimized blog EVERY time. This way, your blogging efforts won't go unnoticed and, instead, will help you rank on search engines, increase your web traffic, bring in hot ass leads, and ultimately—make you more moolah!
---
Website SEO for Photographers
A website without SEO optimization is like a Friday afternoon without beer! What's the point?! Seriously though, SEO one-on-one training for photographers with Jo will help you learn how to optimize your on-page and off-page SEO to help get your website noticed, bring in web traffic, and book more clients.
Google Business Profile for Photographers
Your Google Business Profile (formerly Google My Business) is a great way to increase your LOCAL web traffic and brand awareness, and attract leads in your area. Book a GBP one-on-one training call with Jen to learn how to set up, optimize, and utilize your GBP listing to your benefit.
---
Looking for some help with your GBP and don't want to dive into the deets with a training call? Let us go in and get your GBP up-to-speed for you with our GBP Optimization service. We'll go in, optimize it all and get it all up-to-date and rolling along for you. Includes a "where to go from here" personalized guide that will show you how to keep your GBP updated and rockin' too!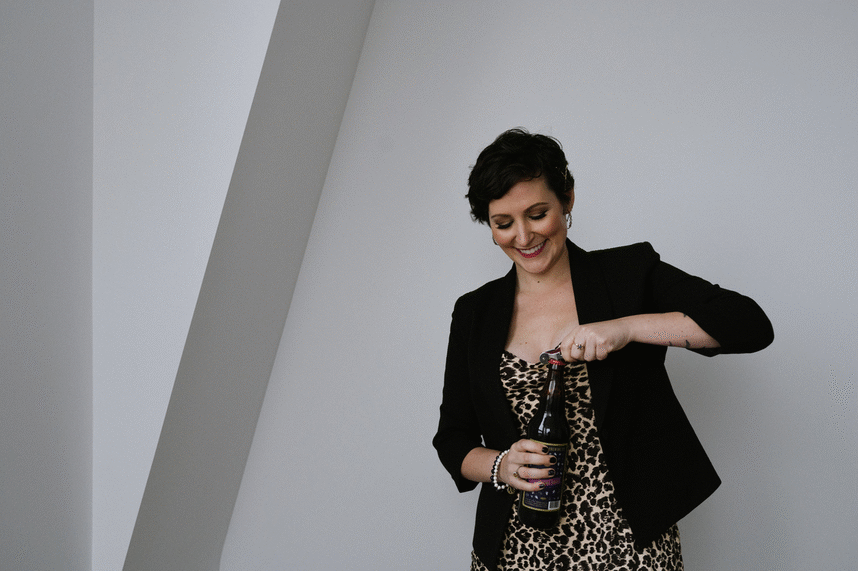 Business Strategy for Photographers and Creative Entrepreneurs
Spend a one-on-one training hour with Pepper's CEO, Stacey, and she'll help you fine-tune a business strategy that you can act on immediately. Your business strategy is the foundation of everything else you do, so it's important to have this aspect dialed in while maintaining an adaptable mindset in the face of new challenges.
Social Media Training for Photographers and Creative Entrepreneurs
Meet with our Content Lead & Lead Strategist—Paris, for some one-on-one training to learn how to find and analyze your social media insights, learn best practices, tools, tricks, and strategy. Whether it's for Instagram, Pinterest, or Facebook, once you understand how to read your social media insights and strategically create content, you can use these tools to consistently increase your traffic, followers, engagement, and leads.
Photography Newsletter Best Practices and Strategy
Email marketing isn't dead! Book a one-on-one training call with our Content Creator & Newsletter Goddess—Kayleigh—to learn more about the benefits of using newsletters and email marketing, and how you can incorporate this effective marketing tool to grow your business. Get the low-down on building email lists, newsletter content ideas, lead magnets and nurture sequences, plus what NOT to do when it comes to email marketing.
How to Book Your
One-on-One Training Call
---
STEP 1: Purchase your Mentorship Hang.
STEP 2: You'll receive a receipt via email that includes a link to book your session with us. Niiiice.
STEP 3: Now you're set to learn how to boost your biz and stay on track!
*note: if you don't see your receipt right away in your inbox, please check your junk or promo folder.
If you're looking for help with your photography business or creative business, hit up Meet Pepper!