Pepper One-on-one Program
If you're looking for sustainability, consistency, and control in your business, we got you!
Ready to take matters into your own hands, but need help figuring out what the f*%$ you're doing first? Pepper's One-on-one Program is here to set you up for success!
Long story short: This is a rad four-month program where we work with you one-on-one to create a marketing strategy customized to your business and goals, and then train you on how to implement it yourself. Booyah!
How does Pepper's One-on-one Program work?
In Pepper's One-on-one Program, we spend four kickass months together crafting a strategy specifically for your business, your life, and your goals. The idea of this program is that we help you create something that is:
Inspiring! We want you to feel freaking stoked about the things we're doing to grow your business.
Informed! While intuition definitely plays a role in marketing, we also use hard data to make important decisions about how to market your business.
Actionable! Inspiration is nice and all, but it can only take you so far. If you're ready to take that inspiration and turn it into something tangible, but you need help figuring out how to do that, we got you.
Sustainable! The strategy we create is based not only on your business goals, but on your personal goals, schedule, budget, and skills. If it isn't realistic, it isn't sustainable.
FUN! Because what's the point of doing LITERALLY ANYTHING if you're not having some fun along the way?! That's just the Pepper way. 🤘
Here's how Pepper's One-on-one Program works:
Step 1: Pepper Audits Your Existing Biz
Pepper chats with you to get to know your business and goals, and we also audit several aspects of your existing business and marketing. This acts as a benchmark for progress and also gives us valuable insight into what's working, what needs fixing, and what opportunities are out there.
---
Step 2: Pepper Creates Your DIY Pepper Playbook
We will use all this juicy info to create Your DIY Pepper Playbook, which is a three-month marketing strategy and content calendar customized to your business and goals.
Your DIY Pepper Playbook covers the strategies that will benefit your business the most as well as recommendations for how to implement them. Most importantly, we choose strategies that are realistic for you to implement consistently. The idea of this program is to help you create a sustainable marketing plan for your business!
Step 3: Pepper Trains You in Relevant Marketing Tactics
Pepper will give you one-on-one virtual training so that you can learn how to implement the tactics in your strategy with confidence and success.
The tactics you might be trained in, depending on Your DIY Pepper Playbook, include:
Photo submissions
Graphic design using Canva
Once the audit is finished, you'll receive a Pepper SEO Fixes Map so you can easily see and understand what needs to be done to optimize your website, and how to do it. There's also the option to get Pepper to do the SEO fixes for you! [More about that below.]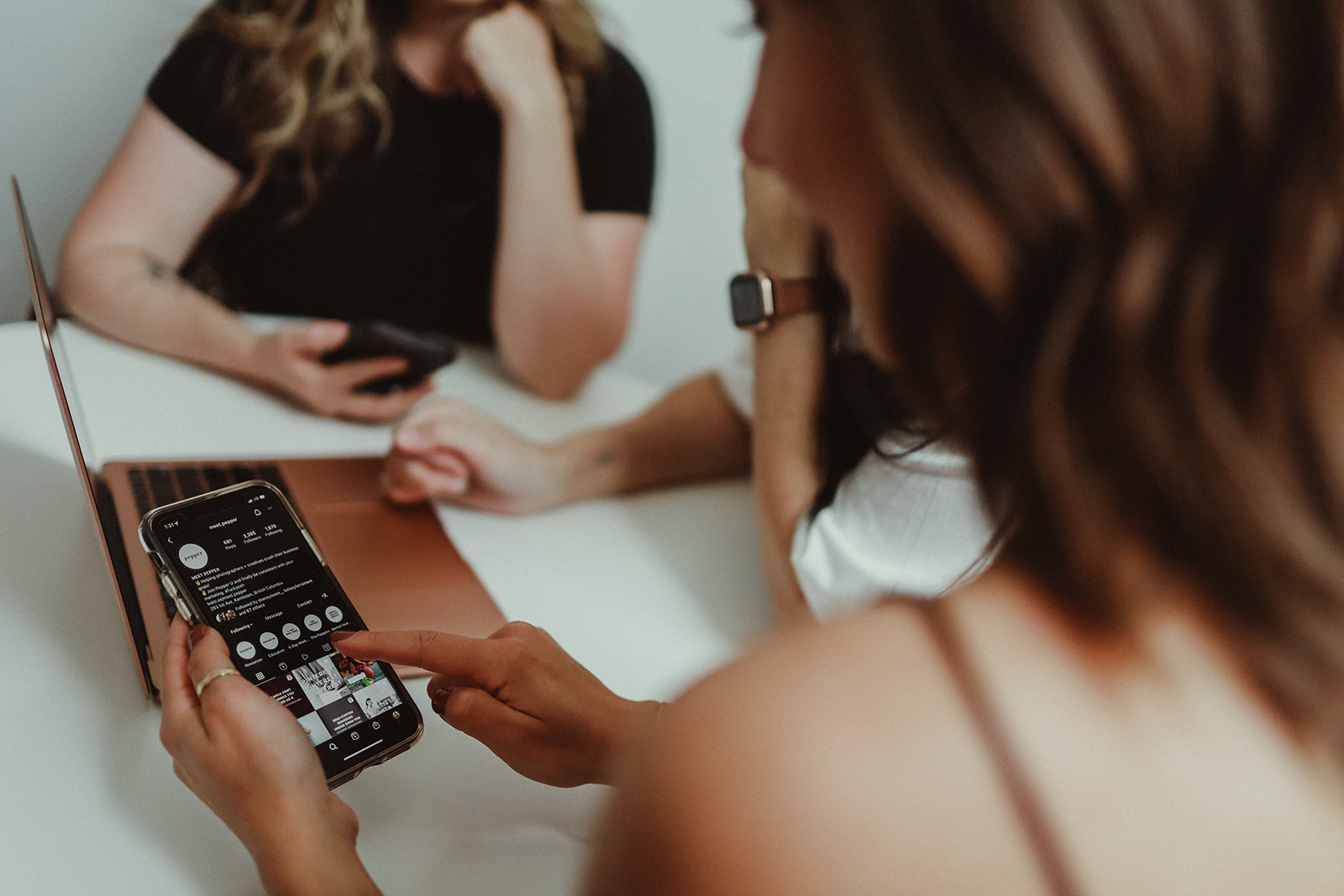 Step 4: Final Strategy Call
Lastly, you'll have another chance to meet with your Creative Manager and the Pepper team to go over any final questions and brainstorm some ideas to help you keep up the momentum! The entire process takes place over four months.
How do I know if the Pepper One-on-one Program is for me?
Pepper's One-on-one Program is for creative entrepreneurs and small biz owners at any stage of their journey, whether you're starting a brand new business or you've already been at it for years.
Pepper's One-on-one Program is the right choice for you if:
You know you need to do more to market and grow your business, but you need help figuring out the next step.
You know you need to do more (or better) marketing, but hiring an agency isn't in your budget.
You believe that a few months of guidance and training would set you up for success.
You're looking to acquire not only technical skills and knowledge, but a supportive community who has got your back. We'll be your biggest cheerleaders!
You're interested in joining the Pepper U but you want a little extra boost to get you started.
You take your work seriously but you also like to have fun and keep it casual—you won't find any stuffy, corporate feel here! (you might hear a few swear words, though 🤭)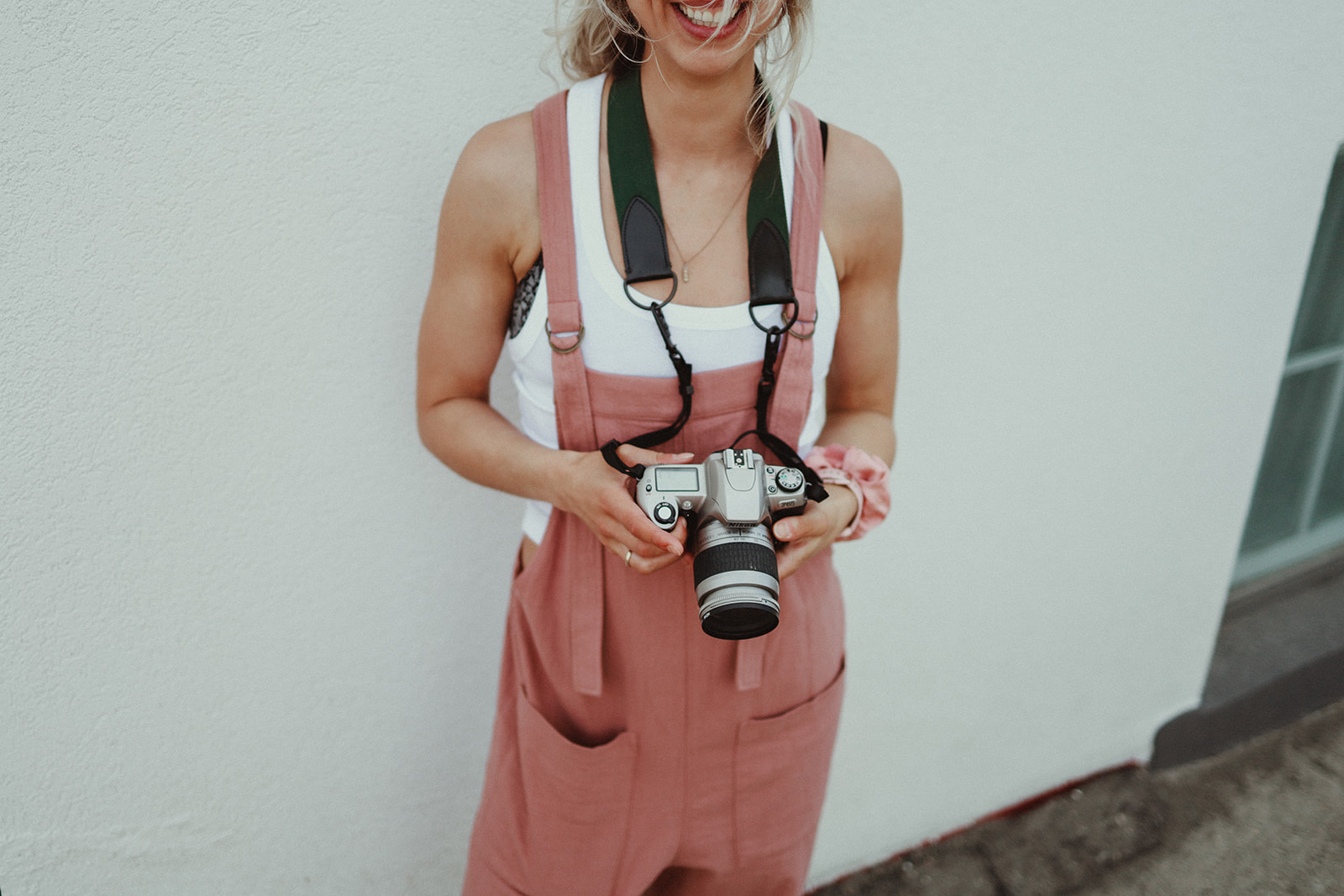 Not quite sure? Pepper U might be the best choice for you!
Pepper U is our most affordable and value-packed option! It's a rad membership for photography and includes kickass marketing workshops, monthly group calls with the Pepper team, access to a buttload of hands-on marketing tutorials that are updated yearly, and more!
You could also join the Pepper U after completing the One-on-one Program if you want ongoing support.
---
Have questions? Don't be a stranger!
If you're not sure which option is best for you, or you have questions before you're ready to invest, please don't hesitate to reach out to the Pepper team! We would be happy to chat with you and figure it out together.
Book in a consult now and hire Pepper as your marketing team!