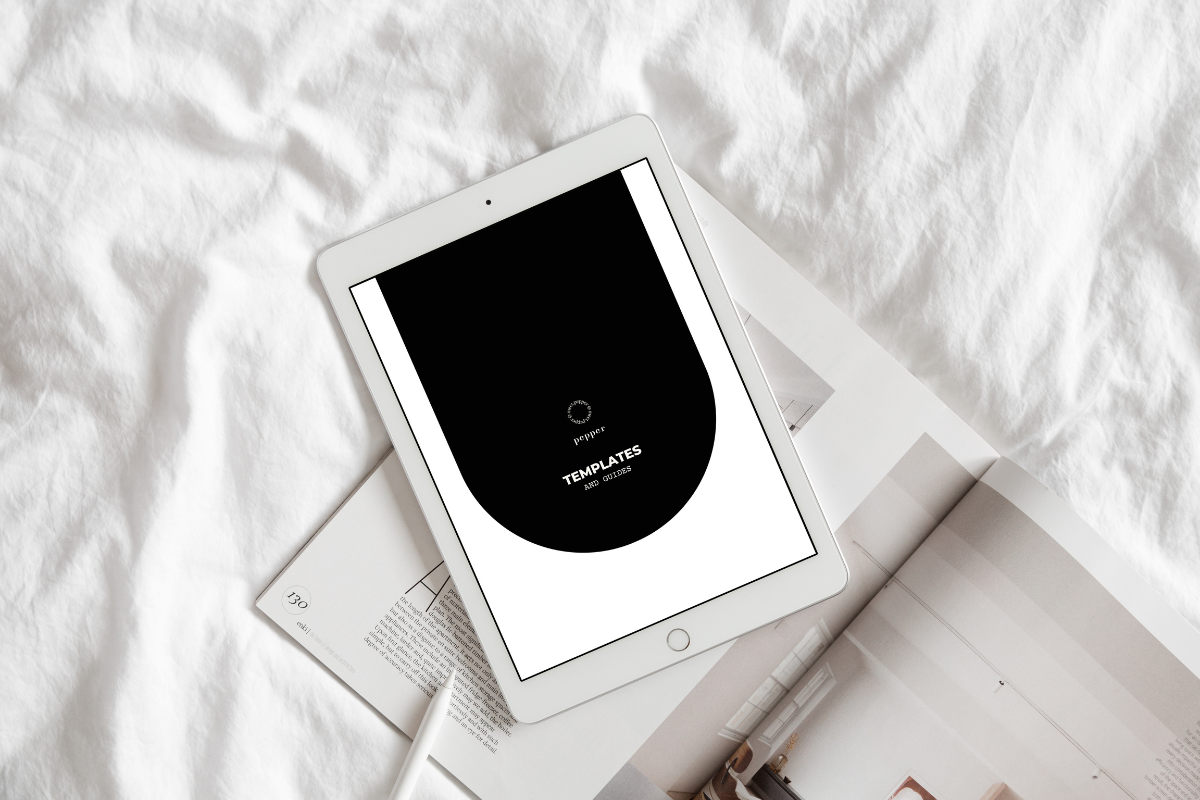 Templates & Guides for Photographers
If you're looking for education and resources for photographers, you're in the right place! We've created a bunch of handy templates, guides, and other downloadable tools to help you market your photography business with ease.
Wedding Workflow Templates
Blogging, Newsletter & Social Media Prompts
If you're looking for help with your photography business or creative business, hit up Meet Pepper!