Discounts for Photographers
Companies we believe in.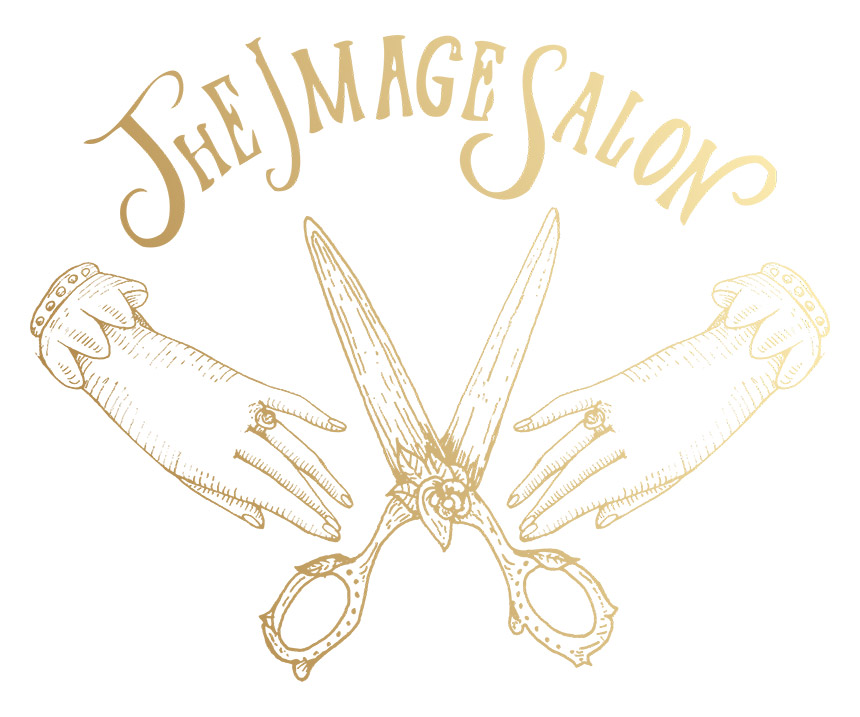 Image Salon is your high-touch creative partner. A Montréal based photography and retouching studio that believes you should be able to outsource your editing without compromise. Since they are our pals, they are offering 50% off your first order.
Photobug Community launched their first e-course in early 2018 after realizing how underutilized Pinterest was in the wedding industry. Now, they have 3 courses, over 800 students, and so much more knowledge they want to share! The same folks behind Junebug Weddings power Photobug Community, so it's no surprise that they've taken their same passion for educating couples and transferred that into educating wedding photographers to be super savvy when it comes to their businesses.
Sign up for Photobug's Pinterest for Wedding Photographer's course and get a 15% DISCOUNT when you use the code PEPPER!
Sign up below (at 15% off – whoop whoop!) to view more
Narrative is a badass blogging software that takes your words and builds them beautifully right into your website. It's fast and easy to make amazing (and SEO-optimized) blogs that look great on any device. And because they are our friends, they've hooked us up to give you 10% off any plan in the Publish tool! Just use the code MEETPEPPER10 at checkout!
LESS ADMIN. MORE TIME. Studio Ninja is one of the world's highest-rated studio management software. Built for photographers, by photographers. It's an end-to-end client management software designed for us busy people. Extremely user-friendly, it takes less than 30 minutes to set up. Increase your bookings with customizable workflows, automated emails and easy payment plans. Get 50% off for the first 12 months using the code MEETPEPPER at checkout!
We want to give our friends 50% off their Flodesk subscription! Why FloDesk? Creative freedom: For the first time ever in email marketing, you can use custom fonts and image collages. Yes please! We like our marketing on-brand.
Archipelago, a community of photographers united by a passion, has created some of the world's finest Lightroom Presets and Post-production tools. Their presets and creative profiles are designed to support and enhance every style of photography: portraiture, landscape, wedding, commercial, editorial, and beyond. Use the coupon code 'GOODFOR20' and receive a 20% discount off any purchase made in the Archipelago Presets shop!
---
Some of the links on this page are affiliate links, and if you go through them to make a purchase, we will earn a commission. Remember that we only share about companies we truly believe in.
Book in a consult now and hire Pepper as your marketing team!