We are so excited to tell you all that Stacey, our Chief Fun Officer here at Pepper, was invited onto Davey and Krista's podcast 'A Brand That Books'.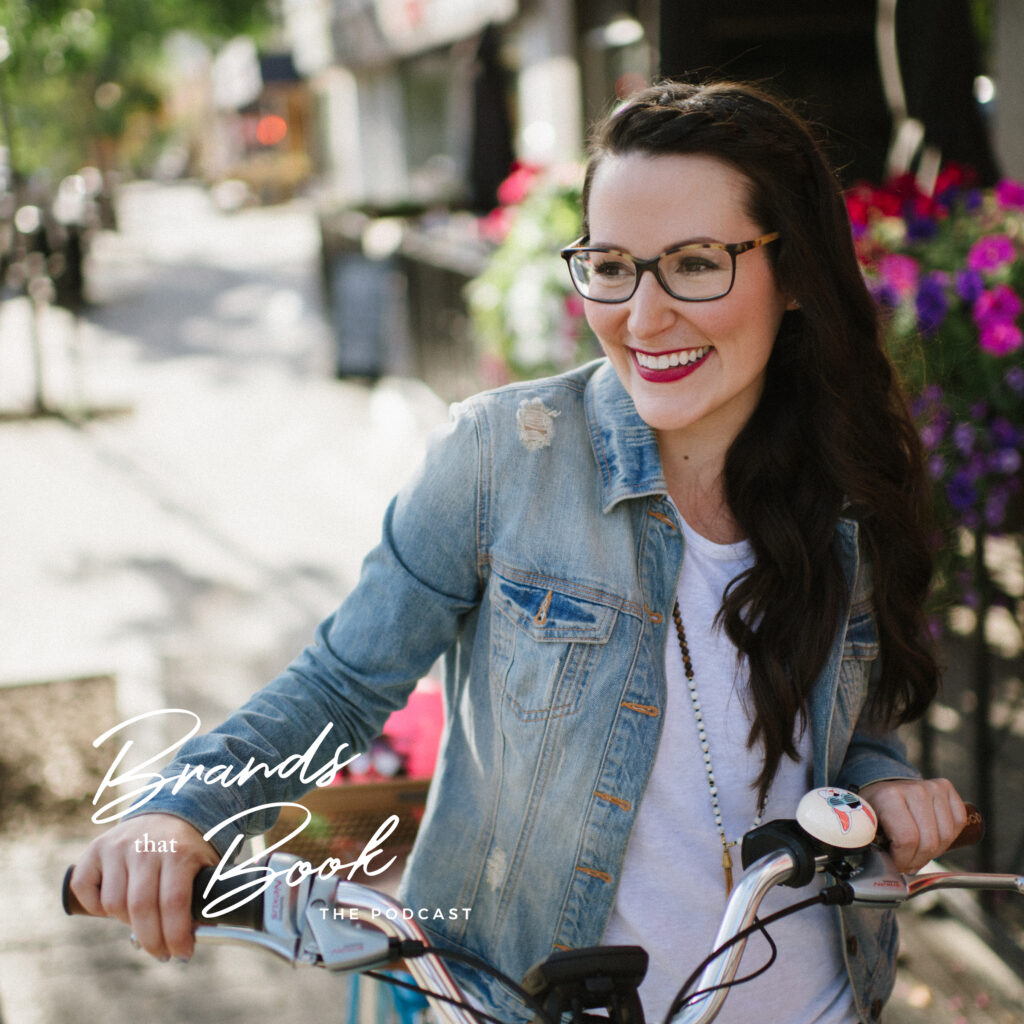 A Brand That Books is a podcast and overall coaching business for creative business owners who run service-based businesses. Davey and Krista focus on creating brands that encourage action. Because at the end of the day that's what a great brand does. It encourages people to take action so they can experience the transformation that a company offers.
Not only are we big fans of Davey and Krista's winning combo of work, but we have major heart eyes for everything that they are offering for our global creative community!
If you have 40 minutes – let's be real, maybe you don't. Make time for yourself. Turn this on while you're cooking dinner tonight, while you're spinning your stress away at the gym or commuting to work.
We get it. It can be scary to give your baby, your creative outlet to someone else. Will this virtual assistant care as much about my product as I do? Will they take care of my clients as well I can? The answer is yes, my friends. Pepper is here for you.
Stacey said it best, "You can be the most talented photographer, but not have a sustainable business." 
If you are interested in learning more about hiring a virtual assistant and learning Stacey's inspiration for starting up her own outsourcing company after years of working as a full time photographer, it is time to tune into Episode 33: Hiring A Virtual Assistant and hear why outsourcing administrative tasks in your business could be the right next step for you in 2019.
Now available on iTunes, Spotify, and other podcasting platforms!

Hope Mikal
Communications & Marketing Wizard
Pepper – Your Badass Business BFF