Meet Pepper Marketing Services
Meet Pepper Marketing Services will make you feel like a business rockstar!
As a creative marketing agency for photographers and other creative entrepreneurs, Meet Pepper offers a handful of rad af marketing services that are going to give you the freedom to focus more on creating! Hey, it's what we do!
Content + Marketing Strategy Services
Have big dreams for your business, but not sure how to achieve them? Pepper's Content Marketing Strategy services are here to set you up for success! From in-depth audits of your current biz practices to customized strategies to training, Pepper will guide you in the right direction and make running your business a helluva lot easier.
Branding Services
A kickass brand is a crucial foundation on which successful businesses are built! It's like your business's personality. A rad brand sets you apart and draws in your dream clients. From designing visual assets to nailing down your brand messaging, Pepper's branding services will take your business to the next level. Damn, we love this stuff!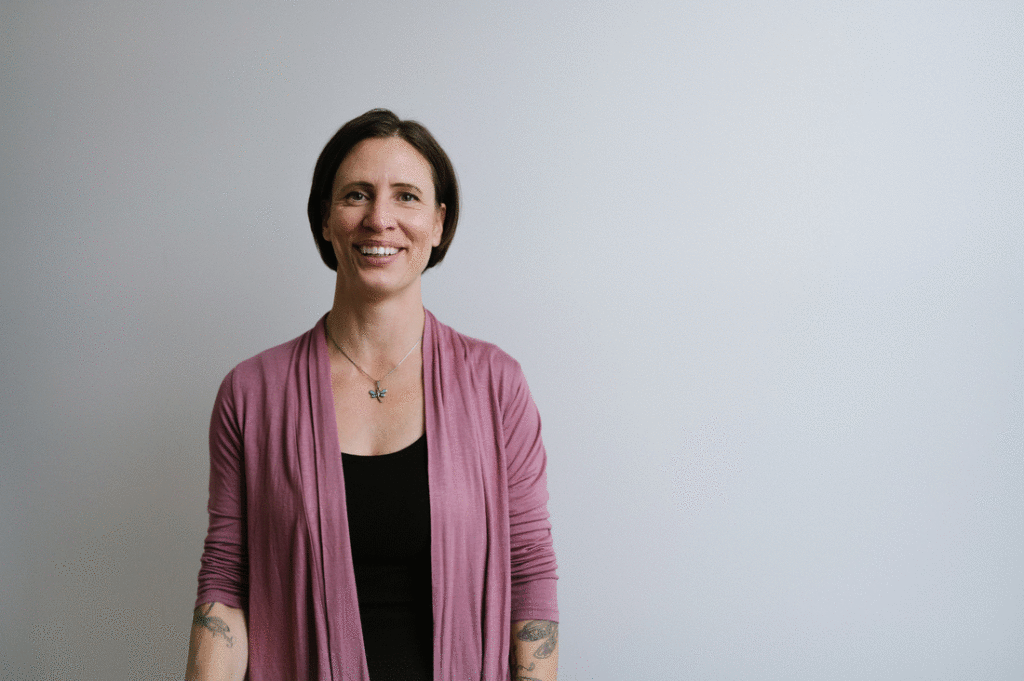 SEO Services
Is your website showing up on Google and other search engines? Are people finding you through your website? If not, you need this fixed, asap! Your website is "owned content" (ie. it can't be cancelled or suspended like social media accounts) and is one of the best ways for people to learn about your business and inquire about your services. But they can't do that if they CAN'T FIND YOU. Pepper's SEO Services are here to help your website start showing up in searches and bringing in more hot ass leads.
Blogging Services
Hate blogging? Don't know what to write about? Don't know how to write about it? Maybe you're blogging a lot but it's not bringing in any new traffic to your site or generating any leads? Blogging isn't everyone's cup of tea, but it sure as hell can help take your biz to the next level! From photoblogs that showcase your work to in-depth evergreen blogs optimized for search engines, Pepper's blog writing services will help you bring in web traffic and increase inquiries. They're also experts in optimizing blogs to get found and ranked by search engines. Who doesn't need more website traffic for their bizzies? #amiright
Newsletters + Email Marketing
Email marketing is one of the best ways to stay connected with your audience and generate kickass leads. It's also the EASIEST way to market to your ideal client and entice them to take action and book your services. From monthly newsletters to automated email marketing campaigns to strategies to build your email list, Pepper's email marketing services will show you how to do it with ease and totally in style.
Public Relations
Building rad, mutually beneficial connections is essential for the long-term survival of your biz! And that's what PR is all about. Get your name and your work out there, snag your dream collabs, network with others in your industry, and watch your biz grow with Pepper's Public Relations services! You'll feel like PR has never been so dang easy.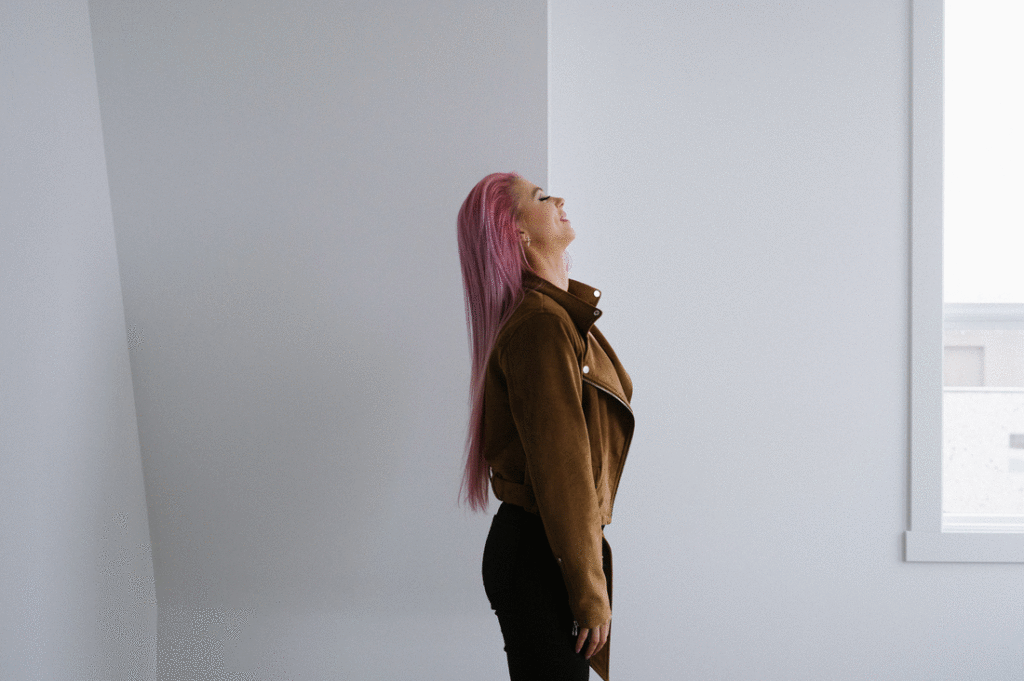 Pinterest
Not using Pinterest for your marketing yet? It's time to start, even if you're a little intimidated by it! Pepper's Pinterest services for photographers and creative entrepreneurs are here to show you how easy (and lucrative) Pinterest can be. We'll help you create pins that capture attention, bring in web traffic, and generate all the leads. And you'll be wondering why you ever waited so long to get started.
Social Media Strategy + Training
Social media is a key part of pretty much any marketing plan these days, but the trick is to use it with purpose. If you're tired of trying to figure out what, when, where, and how the heck to post, Pepper's social media strategy services and training are here to help! Social media is BEST done by the face behind the brand (especially with small businesses), so we'll make it easy peasy for you to learn all the tips and tricks and secrets that take the stress out of a consistent social media strategy and execution.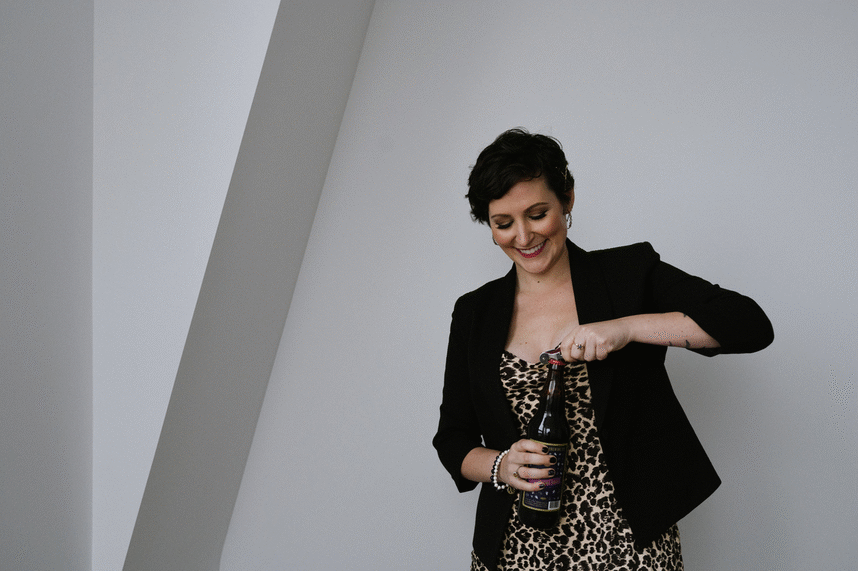 Brand Photography
The visuals you use to show off your business matter! People buy and book based largely on the aesthetic of a business and the look it conveys to the world. Poor visuals and a scattered brand look can KILL your business. Could yours brand photography use a refresh? Meet Pepper offers branding photography services in Kamloops and the surrounding areas that will keep your brand looking up to date and fresh af. Let's do this!
Book in a consult now and hire Pepper as your marketing team!