Your Business,
Better Than Ever
Marketing Services for Badass Businesses
As a busy entrepreneur, you know how important it is to market your business effectively. But here's the thing: What the heck does that even mean!?
At Meet Pepper, we help you focus on aligned marketing strategies that feel like the right fit for your business, magnetize your perfect-fit clients, and help you build the business of your dreams.
Work with us if you're ready to grab the reins of growing your business and create shifts that make you feel like the badass biz owner you are.
How Do Meet Pepper's Marketing Services work?
Let's get to know each other a little better. Here are some things about Meet Pepper you might want to know before you jump into our marketing services with both feet.
⚡One-size-fits-all marketing? We don't know her. No matter which way you choose to work with us, we promise to honour the unique business that you are. That means taking into account your goals, brand, voice, and personality on every level we execute for you. Your approach will be clearly customized and help you stand out from the crowd—as you should!
⚡We're not gatekeepers. As your BFFs in marketing, you'll never guess what we're up to—we always keep you in the loop. Because investing in marketing companies that keep you in the dark never feels good—and we do our best work operating transparently, walking alongside you, celebrating all your wins.
⚡We're just as pumped about this as you. Don't be surprised at how genuinely excited we are to work with you. With the opportunity to work with such great clients, how could we not be? Plus, a genuine energy and enthusiasm makes all the difference in the marketing space. If you're here for it, you're in the right place.
👉 One more thing: We want you to find what works, but we're also here to help you find your edges—after all, that's where the good stuff happens. So be ready to dip your baby toe (or more!) outside of your comfort zone. Don't worry—we'll be here to catch you 😉 (you'll crush it though).🤘
Ready to peruse your Pepper marketing options? Keep reading and we'll tell you all about 'em.
HIRE US
If only you could find a way to bring super cool marketing experts into your business easily…
Oh wait—you can! When you Hire Us, we work alongside your business as your marketing team. While our approach is different for every client, we can say we love to start with auditing and analyzing so we can get a detailed picture of where you stand.
Then, it's time to start building the marketing structure and strategies that will help you elevate your business to new levels. Here's what this could look like…
Copywriting (newsletters, PR, website content)
Social strategy and implementation so you can easily stand out… without the stress 😉
Website optimization (SEO audit, fixes, and strategy)
Google Business Profile optimization
Website design because loving your website is non-negotiable
Email marketing (relationship building!)
Branding and graphic design for clear, cohesive, and consistent messaging
Pinterest marketing
SEO Blogging (optimized blog content) to attract more interest organically
Public Relations strategy
Whether you already have in-house marketing support or you're ready to bring that into your business for the first time, we're here for you. Putting this valuable part of your business into the hands of rad experts who've helped businesses just like yours find success feels so good.
Ready to find out for yourself?
---
Social Media Management
Don't just show up on social—stand out! If you want to connect with your audience, meet them where they're at, and solidify yourself as the obvious best choice, a great social strategy is a necessity.
We know keeping up on social media can be overwhelming, but we're here to introduce some ease and creativity while still staying true to your business and brand. You'll walk away feeling more confident in your social approach so you can continue to rock it when we part ways.
Here's how we'll support you with social:
A social media audit to generate a big-picture view of your social standing
Account setup and optimization
Scheduling tool setup (ie. Later) so you're always ahead of the game
A customized social media strategy for Instagram
Social media content calendars to set the foundation for a well-executed social plan
Branded social media template designs
Social media prompt lists for stories, Reels and more
Instagram engagement PR strategies to help you generate hot leads in the DMs
Social media training and ongoing support so you feel like a well-equipped pro
Hop on over to Social Media Services to learn more. Or, if you know it's time to breathe fresh new life into your social game, just say the word…
CONTENT DAY
Never get bogged down by a lack of content again!
You can have one heck of a marketing strategy, but without the right visual support to back it up, you may find yourself flustered just trying keep up with brand awareness, understanding, and presence.
But with that's where our Content Day comes in. We work with local businesses in Kamloops on all-in-one content shoots that include…
A 30-minute photoshoot capturing a variety of on-brand images
12 images (colour and black and white) showcasing the best of your biz
30-minute video shoot for Reels or TikTok so you can dominate the social game easily
4 talking head and or storytelling videos to present you (or your team) as an authority in your space
4 b-roll style videos to keep your content versatile
Essentially, you get amazing images and videos you can sprinkle into your marketing calendar throughout the month—and potentially repurpose and reuse again and again.
If a lack of visual assets is keeping you from showing up the way you want to, it's time to call the Peppers in!
Plus, you also have the option of hiring us to manage said content, which means we'll also handle your:
Content organization and creation (posts, stories, reels)
Social scheduling
Social media engagement
You say yes, we show up on your doorstep, and we take care of your content. Simple as that.
---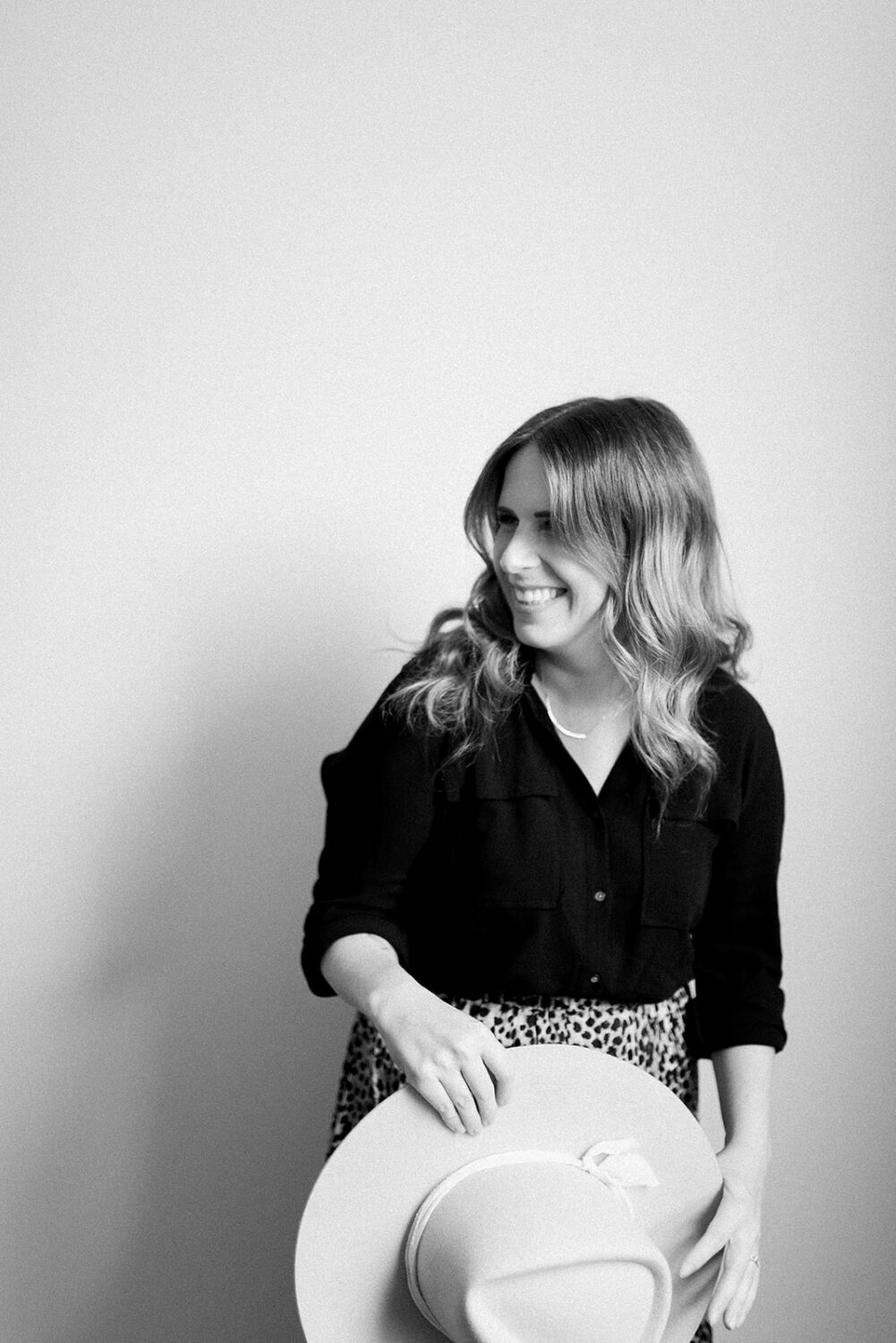 SEO Audit + Maintainance
Is your website living up to its full potential? A beautiful website is one thing, but if it's not functional it may not be bringing you the leads you deserve. We know there's a lot that goes into optimizing a website—which is why we don't expect you to become a search engine expert overnight!
Let our team handle making your website more search engine friendly so you can focus on whatever part of your business you love doing most. You may be surprised how a few intentional tweaks can really elevate your business online.
Here's how we could step in for SEO to help you attract more potential clients:
Foundational or Full SEO Website Audits to see where you stand with search engines
Website optimization, including fixes both front-facing and behind-the-scenes
Blog optimization
Keyword research to help you track what your dream clients are searching for
Keyword strategy and training
Optimized website copy (written content search engines love)
Google Business Profile audit and recommendations for better traction on Google
Need a little more info? Our SEO Services page has that—or you can contact us and we'll be happy to answer your Q's.
PSA: Marketing Services for Kamloops Businesses
We love working with businesses from all over—it's one of the best parts about what we do! But for local Kamloops businesses: we're ready to get up close and personal with you (if you're into it). If you're in the Kamloops area, we offer kickass brand photography that brings out the best in your biz.

Are you in Kamloops? Tell us more! We can't wait to connect. And if you need photos for your business/brand photography, we'll come to you. See you soon?