Photography Presets are the shit, amiright? I mean, we've all been guilty of slapping a filter on our selfies to "enhance" our natural beauty (*cough* blue hair and mermaid sparkles *cough*)! Using photography presets that have been professionally created to highlight your incredible work are like that but, you know, better. They can take your work to that next level, not to mention cut down on editing time. 

We get it!
Once you've captured your images, you have to go into the editing cave to start the slow process of culling, editing, and living in Lightroom or the like. And sometimes there just isn't enough wine or beer in the world to get you through that sanely. But with the amazing world of photo presets, you can rely on some wildly talented companies (like Archipelago) to provide you with preset packages that will undoubtedly align with your style–whatever it is! 

There is help!
Choosing a photography preset package may seem daunting, but once you take a boo through what they have to offer, chances are you are going to find something that makes you say, "Fuck. Yes. That is my style!" And if one preset works for one series of photos, but not the next, that's cool, too. There will always be another pack for another shoot. 
The right photography presets can get you 90% of the way there and then you just have to add your final touch. It's that easy. We are part of an amazing industry and when we all stick together and support each other (by, you know, buying up alllll the presets), we can conquer anything. How freaking cool is that?!  

Who is Archipelago? 
Archipelago is a community of photographers who have created some of the world's most popular Lightroom Presets and Post-production tools. Their presets and creative profiles are meant to elevate every single style of photography. Whether you shoot portraits, landscapes, weddings, commercial, editorial, or anything else under the sun, they've got a preset package for you!  Even the names of the packages are hella cool, but wait until you go and see all the mega variety of looks—derived from inspiration that ranges from 80's fashion to the far corners of nature–that they've uniquely blended together to create their presets. 

Archipelago is a Canadian company that supports photographers around the world. And the coolest part? They are freaking philanthropic AF! These badasses want to see their business grow but within that growth, they want to give back and be responsible for positive change as well. So they support some pretty amazing non-profits and are huge advocates and believers in racial, social, and environmental justice. 
For example, for every photography preset package you purchase, a tree is planted (via donation) through their partnership with One Tree Planted. 
They also stand strongly with the Black community and contribute to the Equal Justice Initiative to support their mission to challenge racial and economic injustice and to protect basic human rights. 
They are also proud British Columbians (just like Pepper!), so they support The Ancient Forest Alliance (AFA) to protect the endangered old-growth forests in BC. 


Basically, they're rad and that is exactly why we want to align ourselves with companies like Archipelago. And because they clearly aren't generous enough already, they are also providing us with a unique coupon code that will give you (you badass, you) a 20% discount off any purchase made in the Archipelago Presets shop. #fuckyeah!!  Just go pick your fave and apply the coupon 'PEPPER' and boom, you're on your way!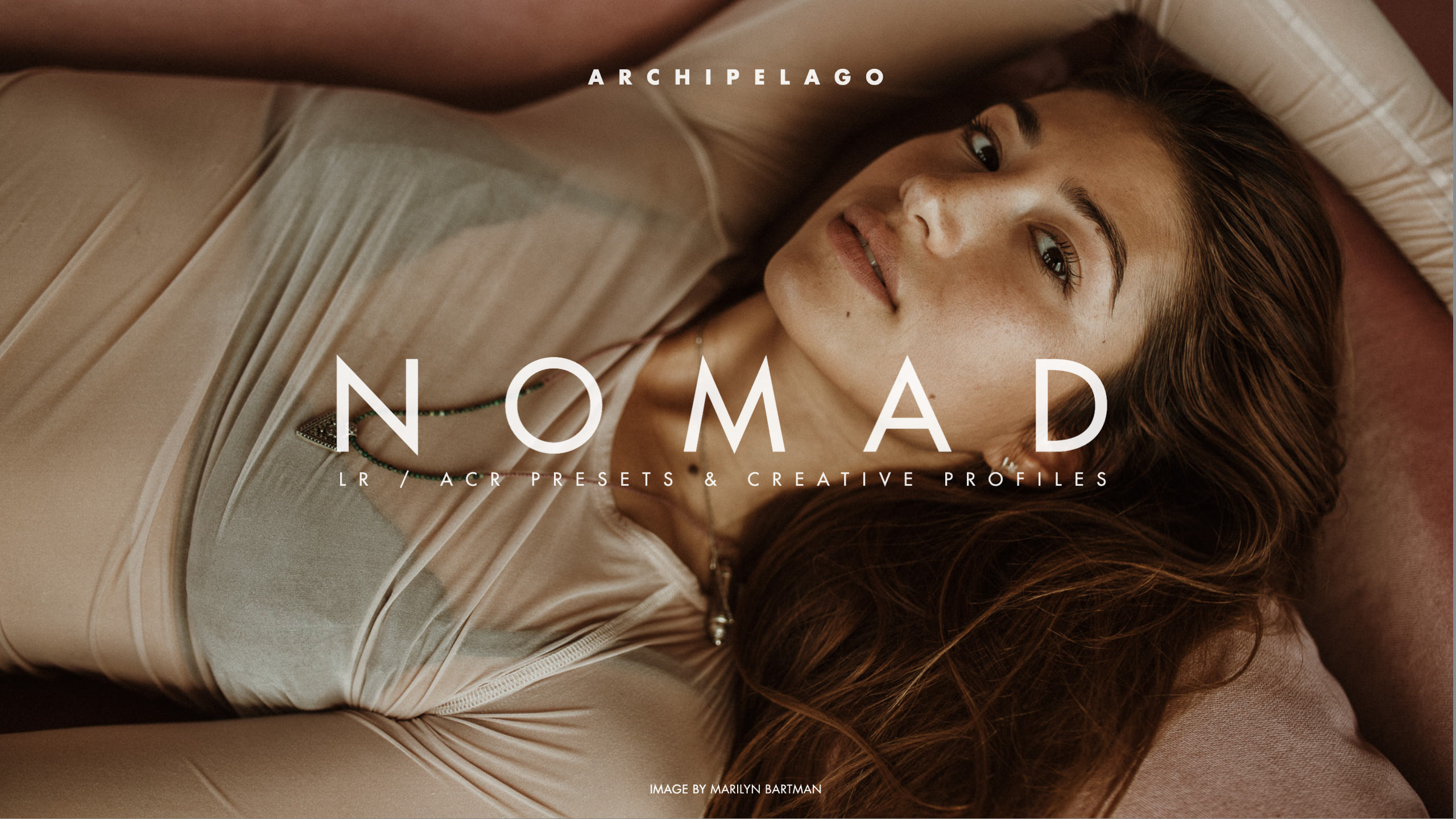 Lastly, if you're still feeling overwhelmed by the amount of work you have (because we've all been there!), contact us or fill out this little ditty and let us help you with your BS (your business stuff, remember?!). We promise we can get you rocking a more balanced lifestyle.
Kelsey Munson
Badass Public Relations Executive
Pepper – Your Badass Business BFF Inc.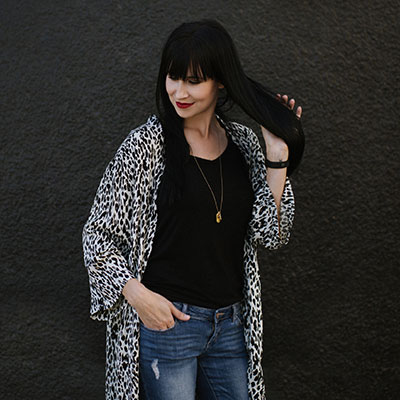 Disclosure: Some of the links in this post are affiliate links and if you go through them to make a purchase, we will earn a commission. Keep in mind that we only share about companies that we believe are truly rad! Check out our other partners (and more sick discounts!) here.