Meet Pepper Newsletter Services
If you need help creating bomb-ass email marketing campaigns, check out Meet Pepper Newsletter Services:
Email marketing account setup
Newsletter design and creation
Newsletter writing services
Branded newsletter templates
Subscriber list growth strategies
Lead magnets/freebies
Nurture sequences/newsletter funnels
Email marketing automation
Pepper Newsletter Services and Email Marketing help you stay connected and generate leads
Imagine having a direct line of communication with people who have actively shown some kind of interest in what you have to offer. Wouldn't that be so freaking nice?! Sigh—an entrepreneur can dream, right?
Oh wait, that's literally, exactly what email marketing is! Halle-friggen-lujah!
---
Having a solid newsletter strategy can be a game-changer for photographers, creative entrepreneurs—and any business, really! Email marketing can help you:
Stay connected and top-of-mind with past clients who might be interested in working with you again, purchasing additional items from you, or referring you to a friend.
Stay connected with others in your industry to build fruitful relationships.
Generate fresh leads and open a line of communication with potential clients.
Give back to those who support you.
Get your work, art, and content in front of more eyeballs. 👀
Get more bookings, sell more shit, and make more moolah!
Something we love about newsletter marketing is that it's easy to personalize and it's a place where you can pack in a ton of value. Some people are hesitant as they don't want to "clutter up" people's inboxes or come across as ~AnNoYiNg~ and that's understandable. But think about your own inbox. While we all get those annoying sales emails, most of us are also subscribed to a few newsletters that we find really valuable. So our goal here in The Pepperverse is to help your biz become one of those businesses.
---
Pepper Newsletter Services are customized for your biz
Whether you want to simply send monthly newsletters to stay connected with your people, you're interested in building hype around a new launch, or you're down to build a lead magnet (a free downloadable, product, or service offered in order to grow your subscriber list) and an automated email marketing funnel to capture new leads, we got you! #wedonewslettersright
Pepper's list of newsletter services
Stay connected with folks who are already interested in what you do
Weekly, bi-weekly, monthly, or quarterly newsletters
Account setup if required
Strategies for building your email list
Newsletter sign-up forms
Newsletter design services
Easy-to-use newsletter templates that match your brand
Newsletter ideas and content writing services
Automated welcome emails
Newsletter analytics
LEAD MAGNETS + EMAIL MARKETING FUNNELS
Give a little and get a lot with strategic freebies and automated nurture sequences
Lead magnet and nurture sequence strategies
Lead magnet content creation and design
Newsletter marketing funnel opt-in forms
Newsletter marketing funnel content creation and design
Automated email marketing funnels
Which email marketing platforms are included in Pepper Newsletter Services?
The Pepper team has worked with multiple different email marketing tools including Mailchimp, Klaviyo, Constant Contact, and Convertkit. However, our go-to is Flodesk!
Why does the Pepper team love Flodesk for newsletter marketing for creative entrepreneurs?
Peppers love Flodesk because it's easy to use and you can make really aesthetically pleasing branded newsletter templates. It definitely has more design and stylistic functionality than most of the other email marketing platforms out there.
Plus, it still has all the newsletter automation features we love (like the ability to create automated email workflows) and—best of all—it's affordable (especially when you use our special Pepper friends Flodesk discount)!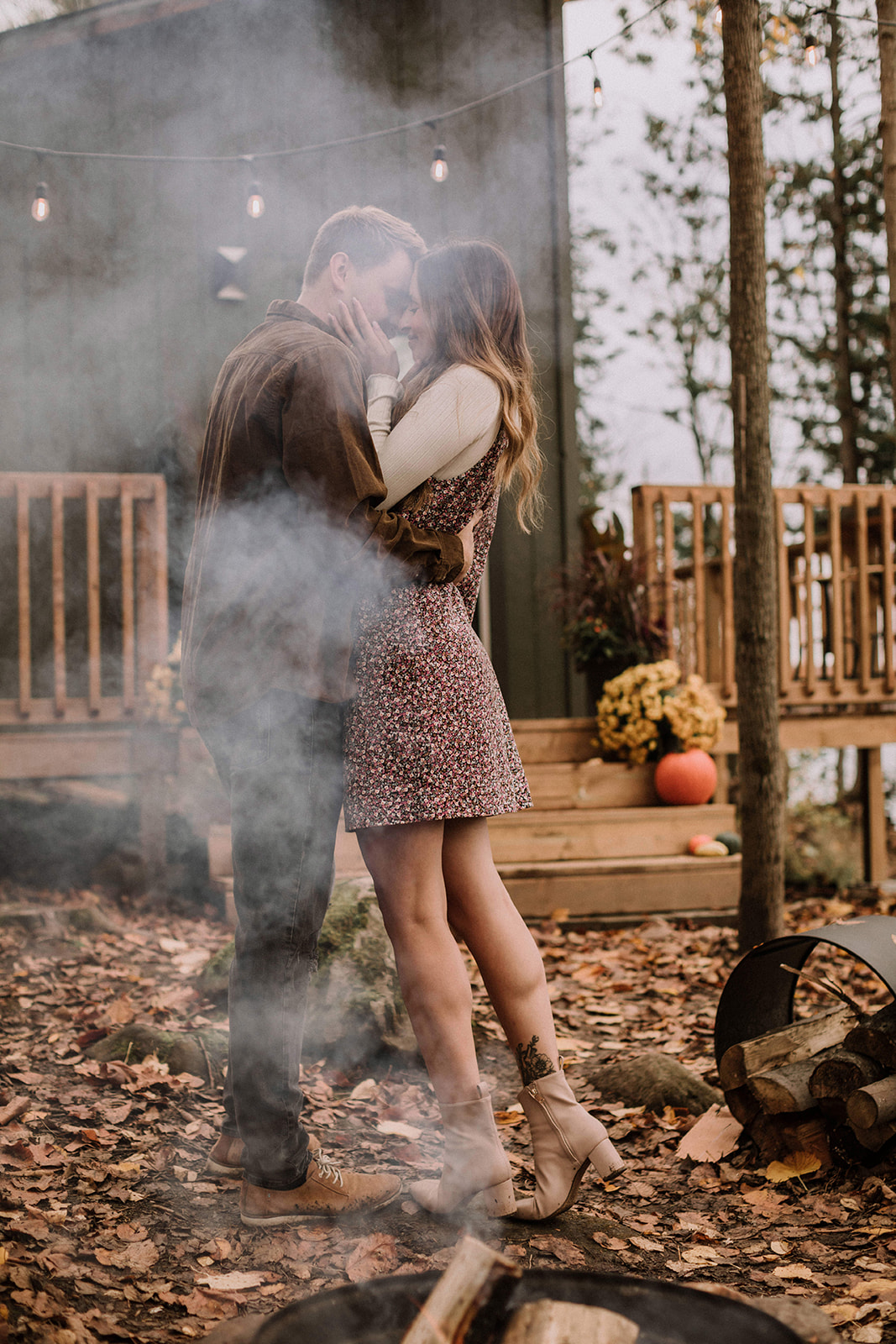 Looking for more email marketing goodness?
If you're interested in taking your email marketing into your own hands, but need a little help making sure that you absolutely nail it, check this stuff out!
---
Email marketing best practices
Looking for some email marketing best practices to help you get started? We've got a blog about that!
---
Newsletter prompts for photographers
Knowing what the heck to share in your newsletters can be the toughest part, especially if you're sending them regularly. We've got you covered with a big ol' list of prompts and ideas for photography newsletters specifically!
---
Email marketing platform discount for Flodesk
Ready to set up your own Flodesk account? Snag our Pepper friends discount to get 50% off your subscription! #fuckyeah
---
Book in a consult now and hire Pepper as your marketing team!