Pepper Social Media Strategy Services
Stand out from the crowd with Pepper Social Media Strategy Services:
Social media audits
Social media account setup and cleanup
Social media scheduling tool setup (ie. Later)
Customized social media strategies
Social media content calendars
Branded social media template designs
Social media prompt lists
Instagram engagement PR strategies
Social media training and ongoing support
Meet Pepper's rad social media services are here to save the dang day!
Tired of figuring out wtf to post, and when, and how? 😅
In an era when everyone and their mother (and grandmother) are on some form of social media, keeping your platforms updated and current is more important than ever.
And while it's true that social media can be an amazing way to reach and engage with customers, the trick is to use it with purpose.
Because—let's be honest—while social media can be great, it can also be a huge, frustrating, time-sucking pain in the ass. That's why it's so dang important to have a strategy and to take advantage of tools that can help you work smarter instead of harder.
When it comes to social media marketing as a photographer or creative entrepreneur, it's important to be consistent and to put in a genuine effort to connect with your followers. The problem is that coming up with kickass content and creating a plan you can stick to can be challenging, not to mention overwhelming AF.
Our solution: Get help from the experts!
SOCIAL MEDIA STRATEGY AND TRAINING
SOCIAL STRATEGIES FOR PHOTOGRAPHERS AND CREATIVES
Customized strategies with actionable steps
Custom social media content calendar
Custom prompts lists
Social media profile setup
Social media scheduling software setup
Branded templates for social media
Strategic Instagram engagement for PR
Social media training
Ongoing training, advice, and support
Customized social media plans for photographers and creatives
Each social media strategy that Meet Pepper creates is customized to that creative's needs and goals. Like a Denny's Build Your Own Slam, if you will. Want extra pancakes, but skip the bacon? No problem.
Meet Pepper will analyze which social media platforms would be most effective for your biz, and present you with a strategy based on your goals. Maybe it makes sense to go hard on Instagram but skip LinkedIn. Maybe Reels are a place where you could shine. Maybe Facebook Communities are a great networking opportunity. Maybe a PR strategy involving direct messaging on social media could land you some dream collabs. We're here to help you figure it out and create a plan that you can actually implement with success!
PS: Looking for help with Pinterest marketing? We offer that too!
Looking for more social media tips for photographers + creatives?
Take your social media marketing into your own hands (with a little help from your Pepper friends)!
---
One-on-one social media training
Book an hour-long, virtual training session with our Pepper social media expert, Paris, to get the low-down on what you can do to be more successful on the web!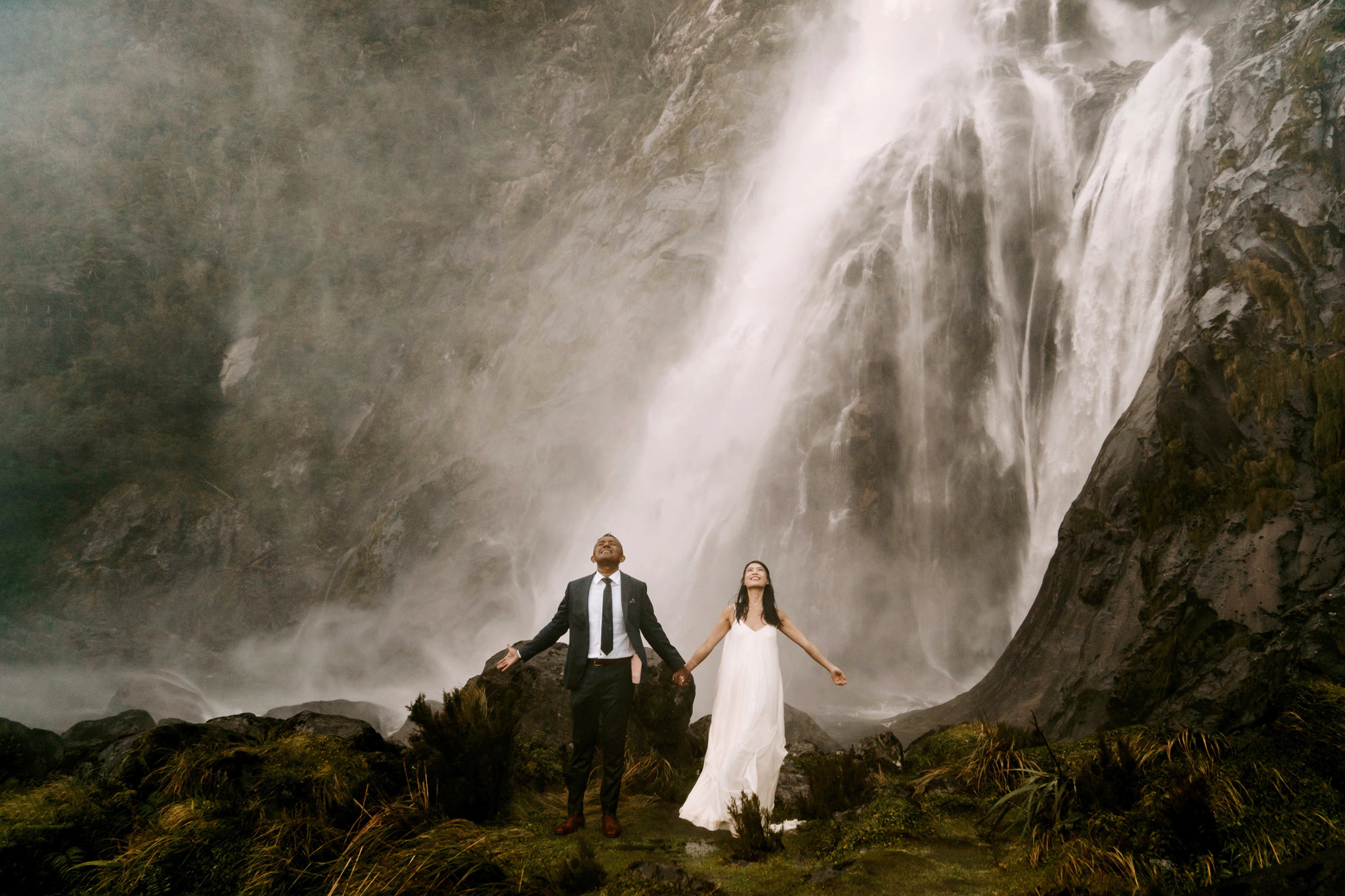 Social Media Course for Photographers
The Pepper U Marketing Program for Photographers for photographers is jam-packed with everything you need to know to market the shit out of your photography business! The course includes several in-depth yet easy-to-follow lessons about various aspects of modern marketing and content creation, including social media (Instagram, Facebook, LinkedIn). Students also get access to three eye-opening marketing workshops and monthly calls with the Pepper team for a whole year. If you want to take control over the future of your biz, this is for you!
If you're looking for help with your photography business or creative business, hit up Meet Pepper!