Meet Pepper Brand Photography in Kamloops
Looking for brand photographers in Kamloops or the surrounding areas? Well, now you found 'em!
Brand photography in Kamloops
High res, edited digital photos
Headshots
Candid lifestyle shots
Product photography
Meet Pepper Brand Photography in Kamloops just make sense!
We love this stuff. I mean, Meet Pepper was started by a full-time pro photographer in Kamloops, after all! Plus, we spend a lot of time working with photographers, so we have a nice, saucy mix of marketing and photography know-how!
Humans are visual by nature and the imagery that you use to represent your brand matters! In a world where social media platforms like Instagram and Pinterest are queen, having imagery that showcases your biz in the right way is more important than ever.
Pepper brand photography in Kamloops (and videography services) will make sure that the visual content you're using on your website, social media (or wherever the heck else) is high-quality, on-brand, and shows your true personality.
From headshots to candid lifestyle shots to product shots and more—we got you!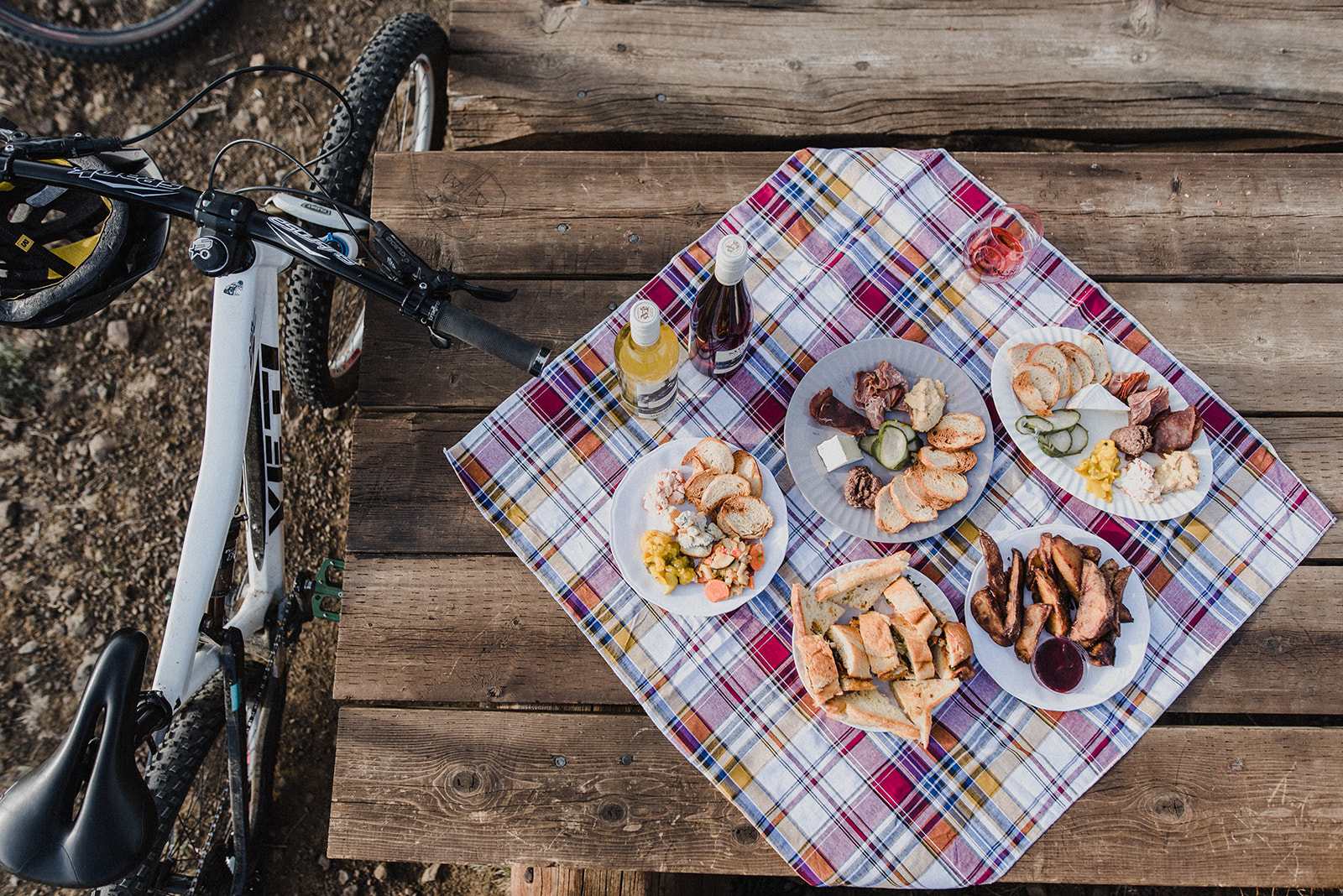 Pepper Brand Photography Packages in Kamloops
---
COMMERCIAL PHOTOGRAPHY IN KAMLOOPS // $500
MAKE AN IMPRESSION WITH BRAND PHOTOGRAPHY FOR LOCAL KAMLOOPS BUSINESSES
1 hour session on location
12 edited images of your choice
Studio and travel options available
Custom packages and quotes available on request
Marketing Services for Kamloops Businesses
We love doing all sorts of cool modern marketing stuff for businesses in Kamloops! Check out our YKA LOCAL page to learn more about some of the rad local businesses we've had the pleasure of working with.
---
Branding for Kamloops Businesses
Need more than just some new images to take your brand to the next level?
Check out Meet Pepper's Branding Services to see if we can help you refresh, elevate, or create your brand from the ground up! From visual assets to brand messaging and more, the Meet Pepper team has you covered.
If you're looking for help with your photography business or creative business, hit up Meet Pepper!